The Origin Story About Terrawest
Here is a little about Terrawest from the beginning.  The contaminated sites industry in BC began with the remediation of the land in preparation for Expo '86.  At that time, Alister was building his personal name and reputation as a forestry consultant on the BC west coast.  Never one to miss a unique and challenging opportunity, Alister further developed his consulting skills and expanded the variety of services he offered to his clients.  Fast forward to 2007 and it was time to incorporate TerraWest.  The vision was simple – build a consulting business that provides industry-leading service, supports clients and employees, and has a reputation of integrity within a challenging industry.  Each and every day we work to realize this vision.  First, it started with a basement office in Duncan, which eventually moved to a shared office space in Victoria.  Second, some risk-taking and commitment to hiring senior staff helped establish independent offices in both Victoria and Nanaimo.  Third, Prince George came online by offering a chance to an internal junior manager to relocate and start fresh.  Lastly, Kelowna is the newest office on the block and was established in 2017.
Thank you to our Clients
Over the years we have worked hard to expand TerraWest into the 4 regional offices servicing all of Western Canada.  Along with this, our technical skills have grown from the basics of soil sampling to advanced remediation.  This hard-earned growth has helped shape our consulting philosophies and dedication to clients.  But most importantly, we have helped our clients succeed alongside us.  Our clients continue to trust us to make smart and practical decisions with how we spend money and manage risk. Our growth would not be possible without the encouragement and support of our amazing clients.  Many of these same clients have worked with TerraWest for over 15 years!
What makes the TerraWest team different?
First, it's in our approach to executing a project. We reverse engineer by looking at the end goal first, planning the steps necessary to reach that goal, understanding the challenges, and planning contingencies for those challenges.  We want results, so it's always about keeping the end goal in mind.
Second, it's in our personal attitude when completing a project. We take an honest and practical approach, one that balances professionalism with realism along with a dash of positive humour.
Third, it's in our ability to create and maintain relationships with our clients and within our team. This creates the opportunity to build trust, and to speak openly and honestly about the objectives and challenges of a project in a transparent way.
We believe that the role of a consultant is first and foremost to help the client.
Our priority is to help you, to provide excellent service, and to explain practical solutions that end in results.  We are the local option and understand that we work with real people on real projects that are meaningful to our community.
Please reach out to any of our Operations Managers if you are interested in learning more about TerraWest and how we operate.  You can find our direct contact details on the Contact Us page, or click below for more information.
Adam Mabbott, Vice President - Operations
"TerraWest has an excellent reputation due to the efforts of our amazing team of professionals, and I'm proud to help lead our company through continuous improvement each and every day.  Our clients consistently report that they appreciate our friendly service, competitive pricing, and practical solutions to their environmental projects.  We offer the technical expertise of a large team with the dedicated service and flexibility of a small business, and are committed to creating a cleaner, greener and more rewarding future to our clients and staff."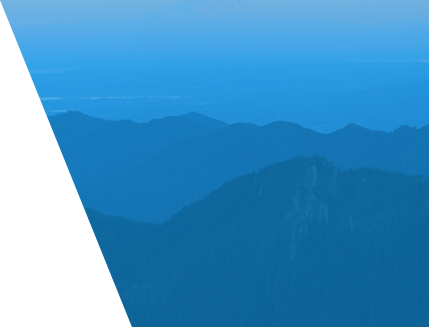 Check out our Terrawest profiles on